Better Choice, Higher Life Expectancy
Kaiyopop produces high-quality products to give your pets and fish a better living environment
About Us
Kaiyopop Aquatic Products and Pet Supplies

Kaiyopop specialises in small animal products and aquarium accessories. We are devoted to providing you with high-quality products and giving your pets a comfortable living environment.
Nowadays, we live in an era where we want to show our individuality and we attach great importance to quality. We also expect that our fish tank and wooden animal cages could transfer a unique aesthetic.
With the increasing variety of Kaiyopop projects, we believe it will provide the market with more high-quality products of aquarium and pet supplies.
More Information About Pet Supplies and Aquatic Products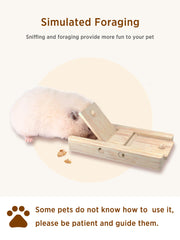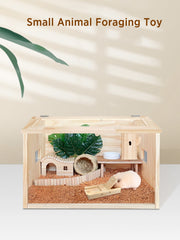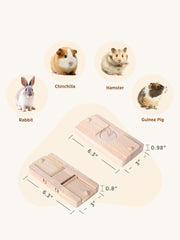 Kaiyopop products have been involved in all aspects of aquarium and small pet supplies, mainly for hamsters and other small animals.
Since its establishment, Kaiyopop has been intensively working in the field of aquarium industries and pet supplies. We dig out high-quality ideas to bring good designs into our products and continue to help high-quality products (aquarium heaters, cleaners, pumps, filters, lights, wooden cages etc) land and enter the market.